Many homeowners, in the quest to find more room for their family, turn to the otherwise ignored attic. It's not a bad idea as the space is already available, can be insulated easily and makes for a private yet accessible bedroom. Here are a few things to know when considering an attic bedroom renovation.

Source: Country Club Homes
Pay Attention to Building Codes – Getting a permit may seem unnecessary since you are not building outside the walls of your present home but, no matter how simple, there is always electrical wiring that should be inspected and it is short-sighted to skip this process.  Ultimately, when you go to sell your house, you'll be unable to list the extra bedroom without the proper permits and certificate of occupancy, and today's demanding buyer will insist on having the proper paperwork in place.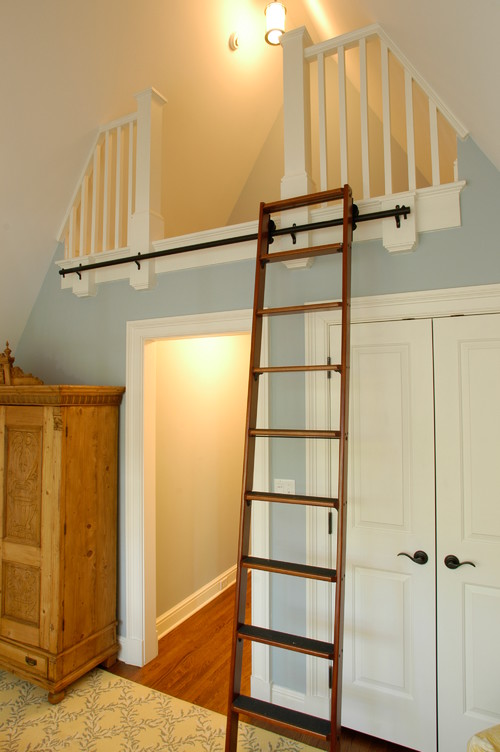 Source: Country Club Homes
Understand Access – Similarly, you cannot just install a simple stairs without the proper dimensions and call it an accessway. Beforehand, consult an architect or building engineer so that you do not install a substandard stairway which will then not be approved by the town.  Also, keep in mind that furniture will need to get up the stairs so don't make it too narrow.
Don't Ignore the Utilities – In the short term, it's certainly cost effective to avoid a placing a bathroom on the third floor but you will pay in the long term.  Your home will also be more attractive to a buyer when the third floor bedroom has its own bathroom.
For more ideas on attic bedrooms and other home renovation projects, please contact us at Country Club Homes. Find us online at CountryClubHomesInc.com or reach us directly at 203-762-0550.